Remote Bookkeeping Services
The chances are that unless you are an accounting or financial services company, then back office bookkeeping will not be one of your strengths.  Your organization's in-house staff and resources should be allocated to more important business growth related tasks at hand, not a job function that can be done efficiently, more cost effectively and more quickly through the cloud remotely. Outsourced, virtual, or remote bookkeeping is one of greatest assets to business that the internet has birthed.        
Get Accurate Financials – A Streamlined Paperless Workflow, Increased Efficiencies, And Lower Internal Staffing Expenses

Here at Pro Books NY, we provide NY businesses up-to-date, accurate financials on 24/7 "real time" accessible application using any mobile device.  Your business can save a substantial amount of money on payroll and salary taxes, employee benefits, unemployment costs, staff turnover, overhead office costs to maintain staff, training, hiring and new recruiting.  Pro Books is comprised of U.S. based professional bookkeepers overseen by our CPAs, who all ensure accuracy and give additional peace of mind.    
When you choose to partner with us, you will remain in complete control of your financial reporting, cash transactions, invoice approvals and online bill pay, but your overall financials are updated, automated and closely monitored by our outsourced accounting firm.  Say goodbye to the tedious burden of employing a full-time in-house bookkeeper on staff and start saving your company an average of 20 to 30 percent.  We host your data on our highly secure servers "in the cloud" providing you with a safe haven for your most precious financial data that's accessible anywhere, anytime so you can focus on what's most important: core tasks that directly increase your profits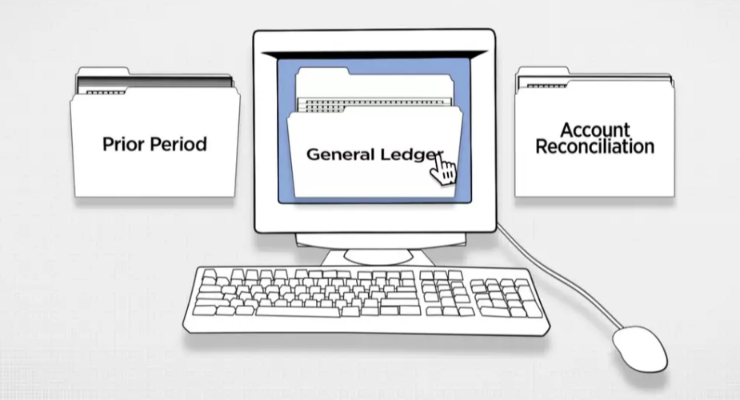 We specialize in daily, weekly, monthly, quarterly and annual bookkeeping services:  
Clean up current books

Accounting solution setup and maintenance

Database design

Accounting systems design and management

Accounts payable – vendor bill pay and account management

Accounts receivable – customer invoices and statements

Collections

Bank deposits

Payroll setup and management  

Financial reports, including profit and loss, balance sheets, and cash flow statements

Benefit withholdings set up and management

Bank and credit card reconciliation

Weekly and monthly reports

Sales tax return

Annual preparation for tax return

Filing and file storage
If you want an unbiased perspective, increased accuracy and cost effectiveness, then choosing to outsource your accounting and bookkeeping functions with pro Books NY is an ideal solution. We understand how important it is to have trust in the company that you hire to manage your private financial information. We carry Errors & Omissions insurance and full coverage General Liability including data breach coverage.  
We will be happy to provide with a detailed proposal and consultation so you can start to get a feel what Pro Books can do for your company.