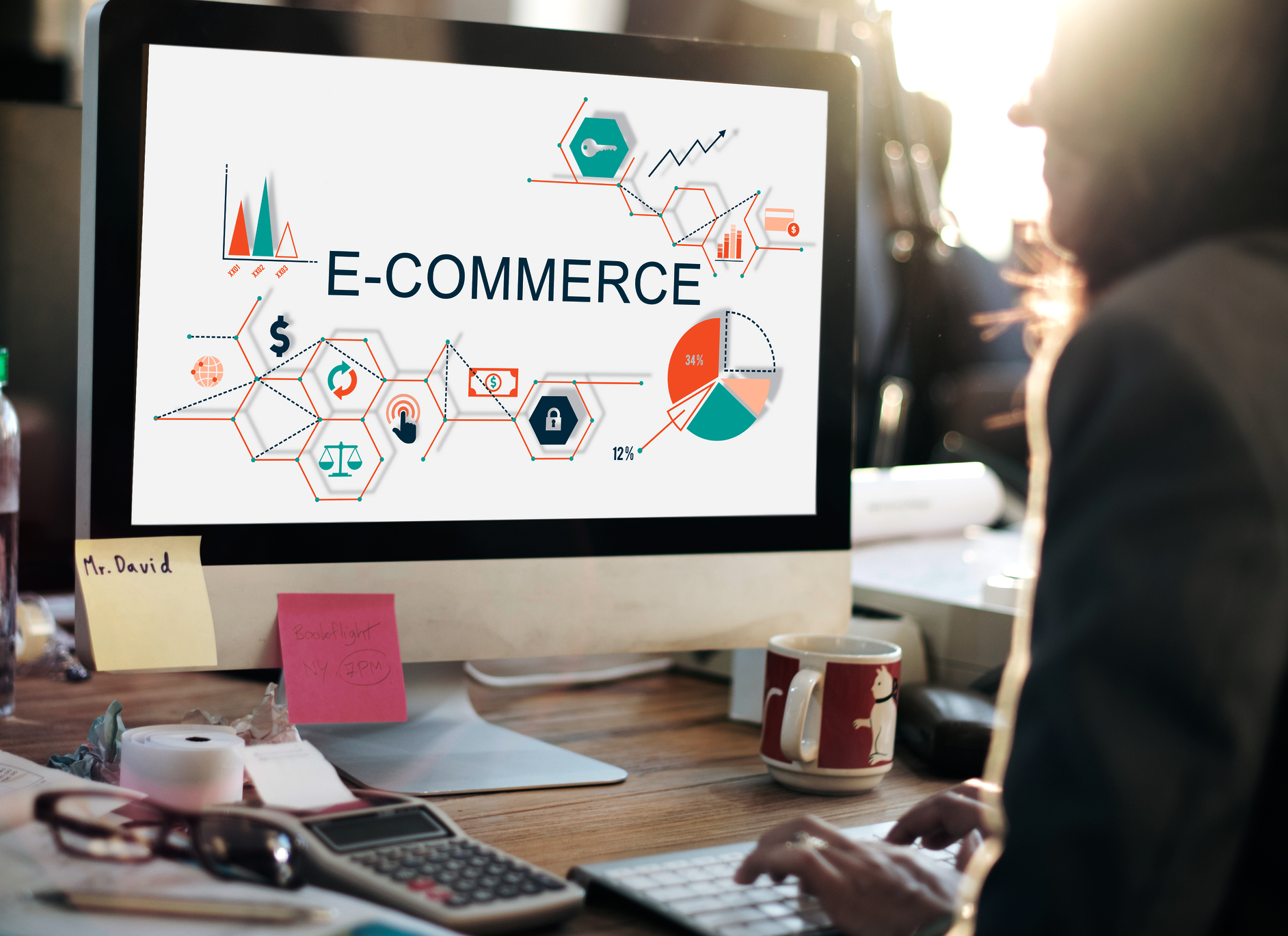 Congrats on setting up an online shop, ecommerce store! More and more products are being sold online and the opportunities and benefits of this trend are infinite. Even if you're just making jewelry and selling it on etsy, re-selling electronics on eBay or Amazon (or whatever product you may be selling), you will need to keep track of records such as sales tax, inventory, returns, and sales.
Got a question?
Use the contact form to the right and we'll be sure to respond soon!
The Need to Keep Track of Inventory, Sales & Taxes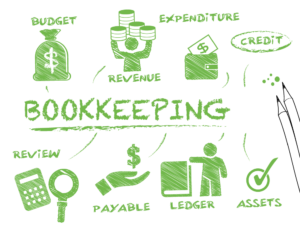 Your e-commerce shop may look great on the outside and may be garnering sales, but where are you keeping track of these sales? Sure, a spreadsheet will work when you start out, and you may have it all under control now, but what happens when you want to offer more products or when you get more frequent sales? At some point, you will have to integrate bookkeeping services like QuickBooks or Xero into the way you track sales. Where Xero connects seamlessly with leading shopping cart, inventory management, marketplaces, and sales tax packages, you may get bogged down by the manual transferring of order data to and from QuickBooks. Luckily, there are systems like Unify, which eliminates all the aforementioned busy work and worry by automatically posting your data directly into any version of QuickBooks—Online, Pro, Premier, Enterprise, POS, or Desktop. No matter what system you choose, it's important to have one that works for your business to help you automate tracking of inventory, sales, taxes, and other data like marketing spend.
Reporting & Recording Sales Tax and Credit Card Sales

Before you set up your store, you may have already determined that, depending on where you live, an online sales tax will need to be factored into your sales for that respective state. This is called a sales tax nexus. Sales tax nexus occurs when your business has some kind of connection to a state. All states have a slightly different definition of nexus, but most of the time, states that consider a "physical presence" creates nexus. Also, depending on where you live, a shipping tax may also be included in your customer's order.
How do you keep track of taxes and make sure they are integrated into each sale? Luckily, the newer marketplace systems like Shopify and BigCommerce help you integrate these costs with ease into your orders.
But what happens when you need to extract the sales tax data to file quarterly in your state?
This is where help from ProBooks will be valuable. We're adept at extracting this data from any system and helping you file your quarterly tax returns, while making sure you do not overpay, and keeping you on track. Additionally, when it comes to reporting credit card sales, your reports may indicate higher sales transactions that may not have taken into account returns and exchanges. We help distill this data and keep your business on track with IRS guidelines and regulations when it comes time to file your business income tax return.
Other Key Factors to Keep your Books in Order & Forecasting
There are many ecommerce bookkeeping to-dos. Reconciling your cash and credit card receipts is an added step to make sure you are collecting every single transaction with its added fees. Keeping track of this at the beginning may not be extremely cumbersome. Yet, when your business begins to grow, and although you may have QuickBooks or Xero set up, you will want a second eye to make sure every record is in order. Reconciling bank accounts and credit card statements is something Xero or QuickBooks may be able to automate, but let ProBooks be the second pair of eyes to make sure you are getting the right amount of money into your accounts and that you are making the most profit.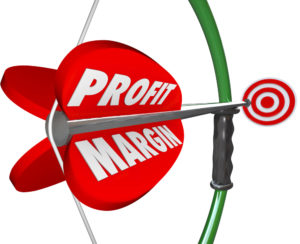 On the subject of profit, let's review a few key metrics to take into account. While you're completing your bookkeeping work, you'll want to do some analysis to monitor key numbers and to look for trends and patterns that can help you improve your business.
Some key performance indicators to keep an eye on include:
Gross Margins:
This percentage will help you monitor your margins and get a firm grasp on how much you're actually earning from your products. To calculate gross margin, use the formula: Gross Margin (%) = (Revenue — Cost of Goods Sold)/ Revenue. Calculate gross margins to help you figure out what amount you should sell your products for so that you make the most profit
Monthly Sales:
Look for patterns that help you spot slow months and busy months, as well as which products you sell the most. Use this data to inform and update your marketing and advertising strategy.
Marketing ROI:
Marketing and advertising will help drive sales, but make sure you closely monitor your marketing spend. Keep track of the return on investment (ROI) from your different marketing efforts to determine which channels and platforms are producing the best results. Moving forward, spend more advertising dollars on those platforms which deliver the highest returns.  You will also want to consider eliminating low-performing marketing efforts.
ProBooks can help you figure out all the above these above numbers to so your business can grow.
Our Services
How We Can Help you

At Probooks NY, we help take care of the bookkeeping and more. We advise you which path will lead you to more profits and business growth. We're adept at the intricacies of the ecommerce business, which has a unique set of bookkeeping, tax, and financial stipulations. We also help you figure out which bookkeeping software is most suitable for your business currently and help you map out what will work for you in the future.
Contact us
for an e-commerce bookkeeping quote & strategy!