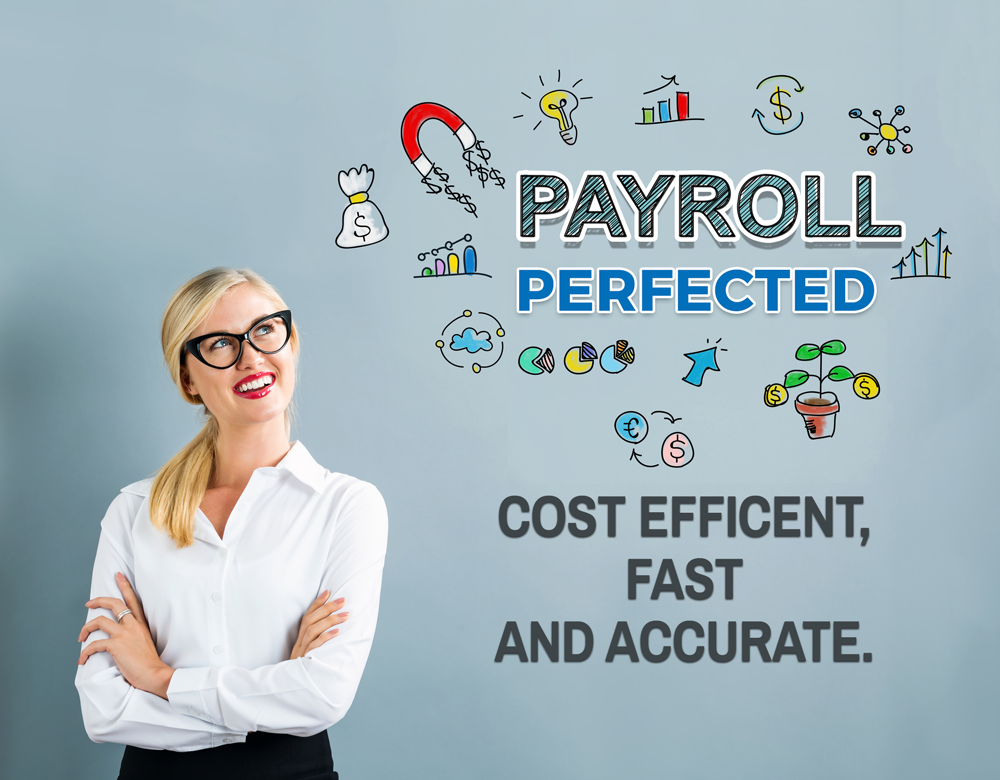 We are Outsourcing Payroll Specialists, Helping Companies Say Goodbye to Their Payroll Headaches

---
For any New York business that has employees, payroll, much like sales, customer service, accounting, operations is considered a part of the engine that makes the business run. You shouldn't think of it as a bi-weekly annoyance or a simple bookkeeping task. Payroll is how you reward and retain employees, compensating them for the work they have completed for your business. But when there are errors due to miscalculation, as a manager or owner you will find yourself dealing with unhappy, dissatisfied and even unmotivated workers. Calculation errors are not the only thing with which you have to deal. There are literally hundreds of tax codes and payroll regulations that you need to comply with and fully understand.
"There are so many little rules for small to medium sized NYC business owners to stay on top of," says William Lee, President of Pro Books NY.
A payroll mistake with any one of these items can be quite costly for your business:
Classification of employees and contractors
W-2 forms
Tax deposit and filing deadlines
Overtime payments
State unemployment taxes
Garnishments and levies
Taxable items
---
And this is just naming a few areas where mishaps can occur. In 2015, (the 2016 data is not released yet) the Internal Revenue Service (IRS) filed 6.2 million penalties for businesses across the United States. This added up to $4.2 billion owed in penalties related to payroll and employment taxes for the year. "There are so many little rules for small to medium sized NYC business owners to stay on top of," says William Lee, President of Pro Books NY.
Now, although some startups
and growing companies may choose to handle payroll internally, there are a number benefits for you and your business if you choose to outsource your payroll to a knowledgeable and trusted payroll vendor.
Avoid the risk of unfulfilled tax obligations by using ProBooks NY's automatic payroll tax services. In addition to staying up-to-date on all federal, state and local tax changes, we can prepare and file all employee W-2s.
Here are a few ways that outsourcing payroll tasks helps to benefits your business:

---
No data input necessary – we'll run your payroll
We use the latest cloud technology to pay and file your employees, easily, accurately and timely
Our industry experts help you avoid penalties and stay 100% compliant
Outsourcing improves data security, reduces costs and saves times
Our dedicated payroll specialists are ready to free you from complicated tax filings and government regulations.
Our company implements some of the most rigorous security practices in the industry
We are trusted partners of ADP, Zenefits and Gusto software companies, so we can be your trusted payroll service provider too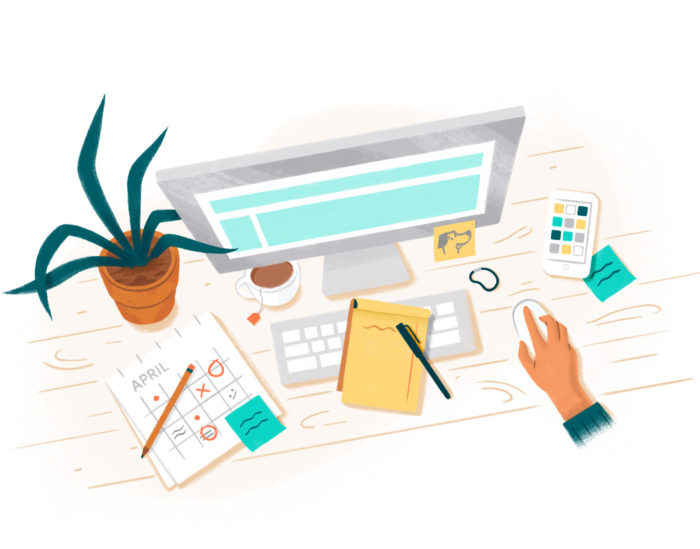 "The bottom line is,
small and large New York businesses
spend 40% of time on non-revenue-generating tasks." - William lee Probooks NY Founder
Payroll and taxes make up a big chunk of that. Our goal is to lighten the administrative load so you can get back to running your business.
We help you pay your employees with ease and efficiency, while staying compliant with federal and state regulations.     
Book A Free Consultation Now